HIKING IN LOZERE
During your stay discover the hikes around the gite Chez Léa in Javols, Lozere.
Stay in our gite in Javols, Lozere and discover the hikes in the surroundings. You will find many routes for all levels, more or less long, with high or low altitude. But also famous itineraries such as part of the Way of St Jacques de Compostelle or the Stevenson Way. What's more, what better than discovering the landscapes while enjoying the fresh air of our beautiful region on foot.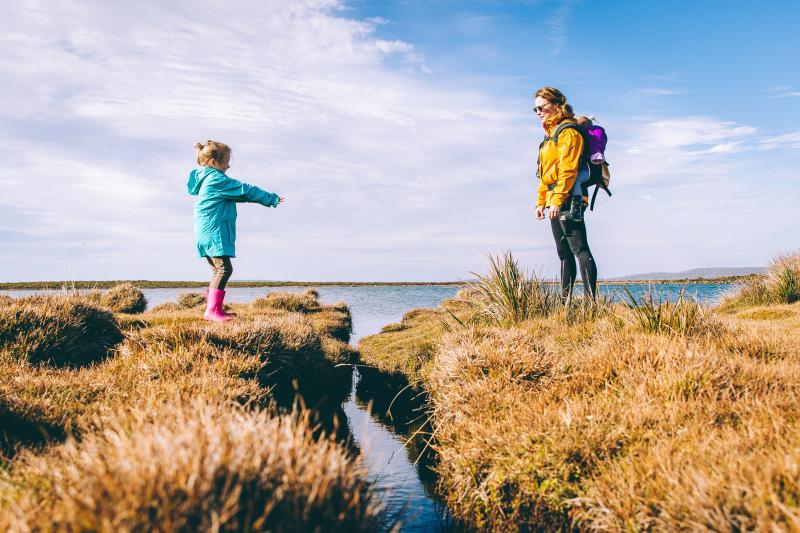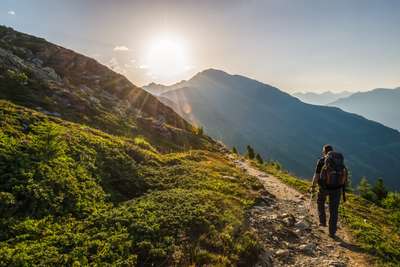 The path's part of Saint Jacques de Compostelle that crosses la Lozère and is more than 257km long. In addition, the part of this itinerary from Nasbinals to St Chély is classified as a UNESCO World Heritage Site. You will find at less than 10Km from the gite in Javols in Lozere some simpler and shorter hikes. As for example the 14.5 km hike from Aumont-Aubrac to La Chaze de Peyre. Thus an ideal hike for families, of easy level and little difference in altitude. It will allow you to admire the diversity of landscapes that Lozere offers.
If you wish to know more, we invite you to take a look at the choices of hikes on Lozere tourisme. This one will perhaps give encourage you to come discover our beautiful lozere, its hikes and the relaxing stay in our Gîte.